(1962-1964) - Trivero (Vercelli) - Panoramica Zegna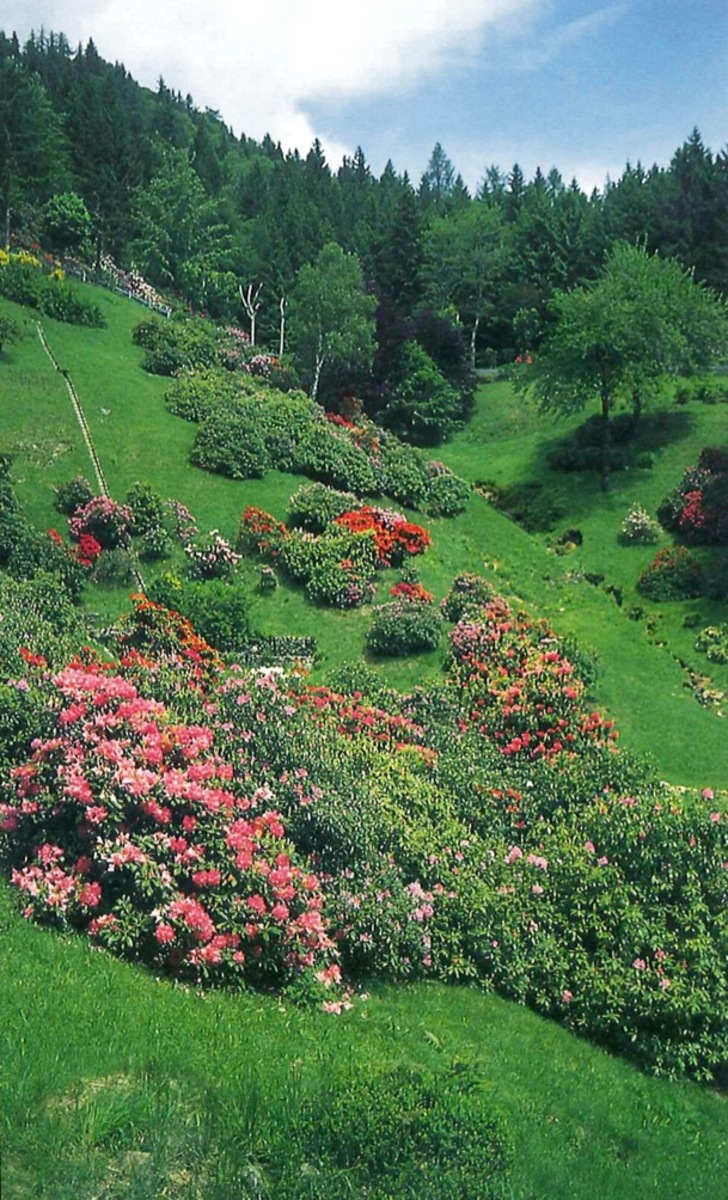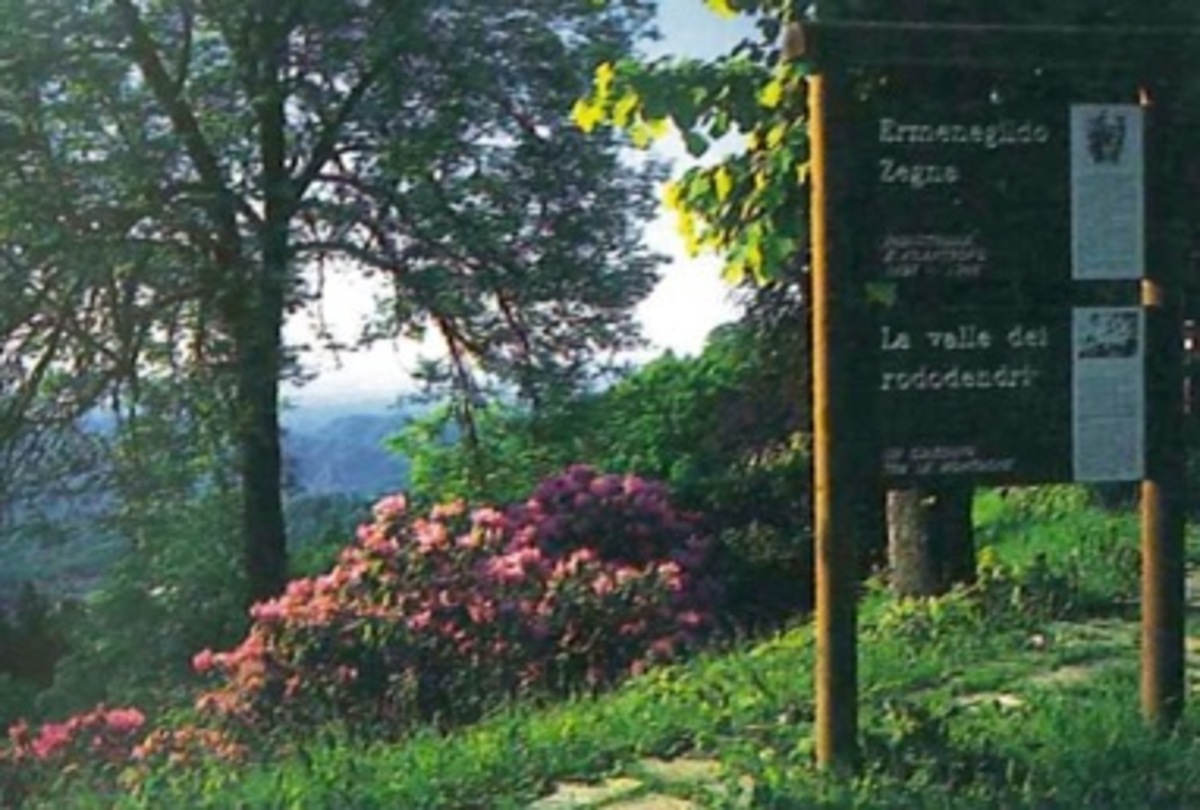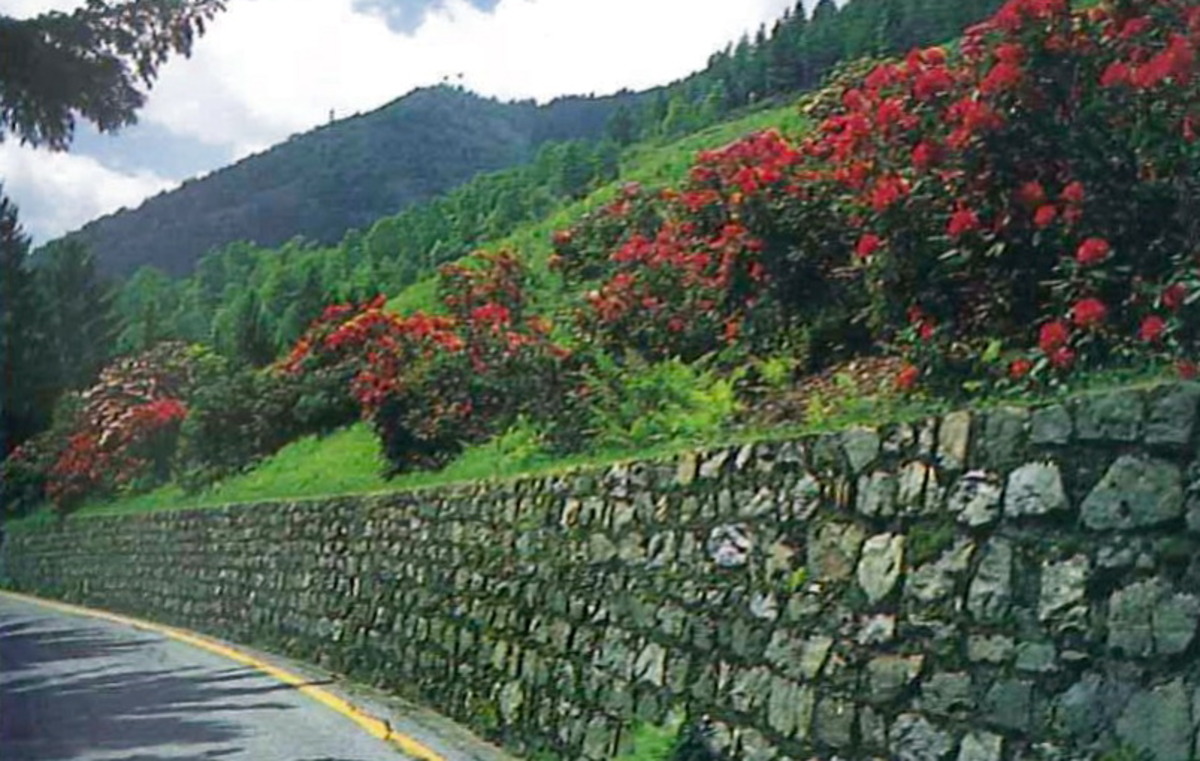 Porcinai undertook numerous projects in Trivero (Vercelli) on commission for the Zegna family. These included the garden of the Villa Ca' Gianin, the car park of the Ermenegildo Zegna woollen mill, the creation of the garden, terrace and winter garden on the roof of the building, the enhancement of certain stretches of the panoramic mountain road, the Panoramica Zegna, the landscaping of the mountain cemetery and the garden of the Villa "Il Roc".
Since the 1930s Ermenegildo Zegna had been designing and financing the panoramic road linking Trivero to Andrate in the Canavese Region, mitigating its impact on the landscape by planting thousands of fir trees. Porcinai suggested the plantation of a huge variety of rhododendrons of different sizes and colours, thus creating a spectacular mountain garden, an accessible and delightful spot for walking excursions.